Use

Sensodyne

Natural White Toothpaste Twice Daily
Long lasting sensitivity protection
Contains fluoride to protect against cavities
Helps remove stains for whiter teeth
Helps maintain healthy gums
Freshens breath
Sensodyne Natural White Toothpaste is formulated with charcoal derived from coconuts. Sensodyne Natural White provides cavity protection, long lasting sensitivity protection* and its whitening action helps restore teeth to their natural whiteness.
* With twice daily brushing
Why Choose Sensodyne Natural White Toothpaste to help whiten sensitive teeth?
Many people have sensitive teeth. When enamel is worn away (through eating everyday foods or drink) or gums recede, the dentin underneath becomes exposed. This can lead to tooth sensitivity, for example when the tooth comes in contact with cold or hot food or drinks.
Sensodyne Natural White Toothpaste provides daily care & protection* for your sensitive teeth, while also helping to remove stains for whiter teeth.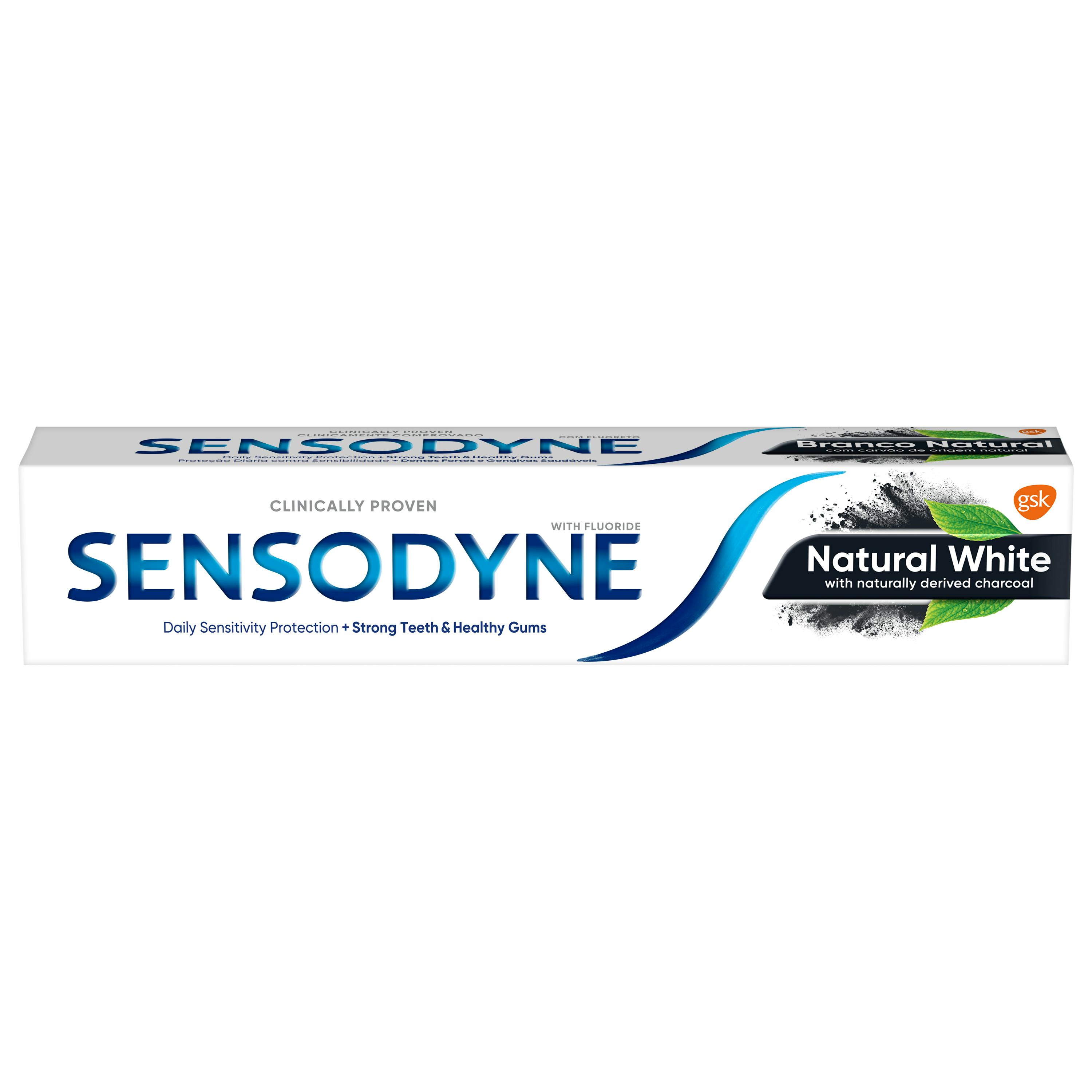 Product Details
Active ingredients
Potassium Nitrate, Sodium Fluoride
Inactive ingredients
Aqua, Sorbitol, Hydrated Silica, Glycerin, Charcoal Powder, Cocamidopropyl Betaine, Aroma, Xanthan Gum, Sodium Saccharin, Sodium Hydroxide, Sucralose, Limonene
Directions
Brush 2x a day (3x max.) and spit out. Don't swallow.
Warnings
Sensitive teeth may be a sign of another problem, so speak to your dentist about any concerns. Keep out of reach of children. Not suitable for under 12s. If irritation occurs, stop use. Talk to your dentist or doctor as soon as possible if you experience swelling of the mouth or face.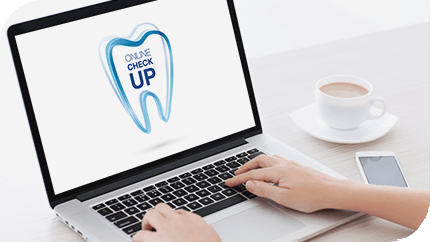 Take the Sensodyne®
Online Check Up
Do hot, cold, and sugary foods sometimes cause sudden, sharp pains? You may have tooth sensitivity. Take the Sensodyne® Online Check Up to find out about sensitive teeth and the products that can help you.
Teeth Whitening:
How to Whiten Your Teeth
Teeth whitening is the process of bleaching teeth to make them appear whiter and brighter.1 Teeth aren't naturally white2, but many people seek to make theirs a lighter shade to feel more confident with their smile.