Find the right product for your teeth
All Sensodyne products with fluoride provide:
Sensitivity Relief*
Lasting Sensitivity Protection*
Cavity Protection
Fresh Taste
Choose an additional benefit to find a Sensodyne product tailored to your needs:
SENSITIVITY & GUM PROBLEMS
*With twice daily brushing
Take the Sensodyne®
Online Check Up
Do hot, cold, and sugary foods sometimes cause sudden, sharp pains? You may have tooth sensitivity. Take the Sensodyne® Online Check Up to find out about sensitive teeth and the products that can help you.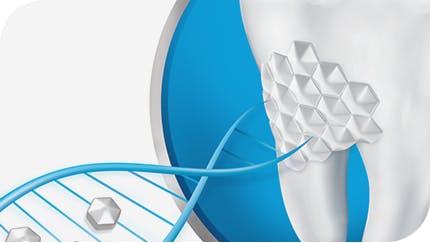 Sensodyne®
Repair and protect Whitening
Sensodyne Repair & Protect Whitening toothpaste can actually repair vulnerable areas of sensitive teeth. At the same time, it helps your teeth keep their natural whiteness.